Clients must agree to the following terms:
Client understands Kennedy PC Repair/James Kennedy cannot provide an exact turnaround time for case completion. Estimated turnaround times will be given.
Client certifies that he/she is the true and rightful owner of the said computer system or existing technology.
Client acknowledges and agrees with the following physical inspection upon Kennedy PC Repair/James Kennedy receiving said technology for support.
Client accepts and assumes all risks with regard to any technical support rendered by Kennedy PC Repair/James Kennedy which may void any applicable manufacturer warranties.
Client understands and accepts that Kennedy PC Repair/James Kennedy offers no verbal or written warranties or covenants, either expressed or implied, with regard to the success of the support provided.
Client hereby releases and discharges Kennedy PC Repair/James Kennedy from any and all claims, and demands arising out of or in connection with the service or support provided.
Client understands payment is expected upon completion of the job task. Payments are to be in full before or on assigned due date as signified in the client invoice. Kennedy PC Repair/James Kennedy can accommodate a payment schedule if full amount cannot be paid in full at assigned due date. These situations are evaluated on a case-by-case basis and are up to Kennedy PC Repair/James Kennedy to accept or deny payment schedule request.
Client understands and agrees to waive any and all claims he/she may have against Kennedy PC Repair/James Kennedy in the event of an act of war, terrorism, natural disaster, Act of God, or other emergencies, which causes damage to the equipment client is having serviced.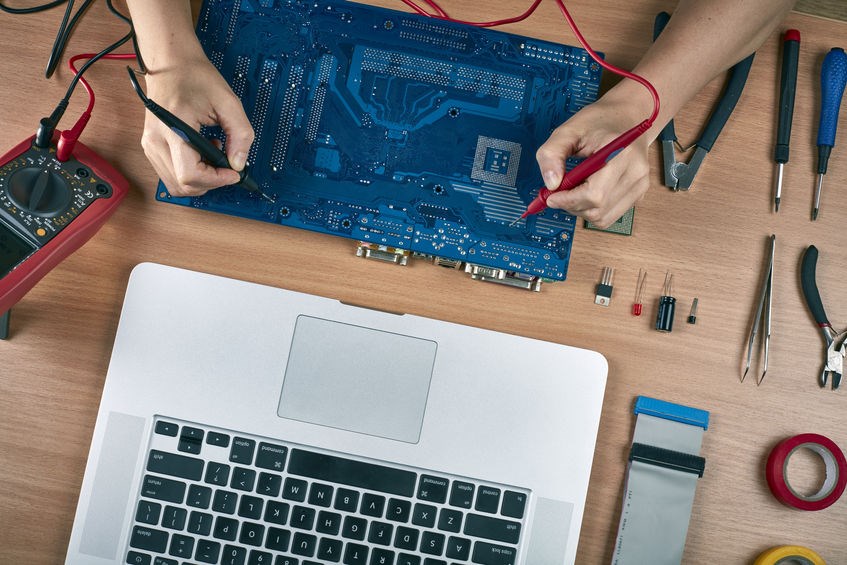 CONTACT US TODAY AND GET A
FREE ESTIMATE ON YOUR REPAIR!