Your Trusted Repair Source
Offering technical solutions and support options since 2006!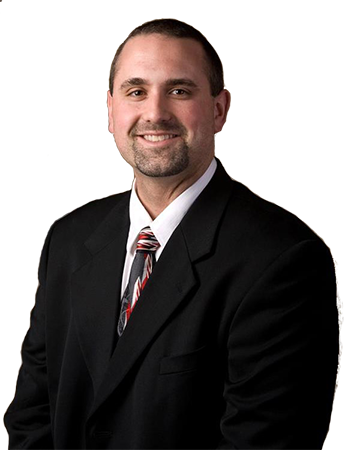 Kennedy PC Repair is dedicated to providing technical support for residential and business clientele in the Edmonson, Hart, and Grayson County regions of SouthCentral Kentucky. Kennedy PC Repair facilitates the restoration of personally-owned and business devices by leveraging in-house technologies and logistical troubleshooting methodologies.
CONTACT US TODAY AND GET A
FREE ESTIMATE ON YOUR REPAIR!

 highly recommend him!
James is the only one that has worked on our computer for the past several years, he does a excellent job, I highly recommend him! –Felicia Willis


Absolutely Exceptional!
I would recommend James for all your computer needs! He has built a custom desktop for us, fixed a laptop, and removed a virus. Affordable prices and excellent customer service! – Jennifer Sullivan Vincent